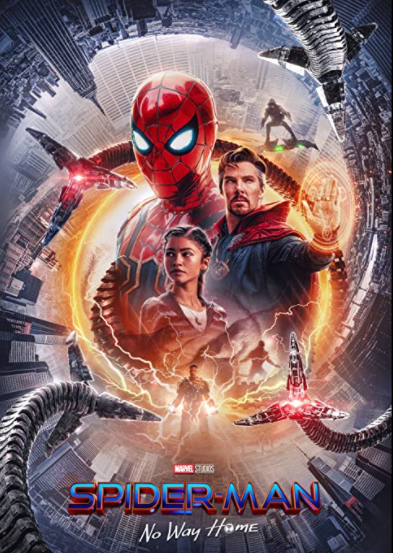 Peter Worden, Staff Writer/Business Manager
December 21, 2021 • No Comments
  If there was anything needed to truly send 2021 off with a bang, "Spider-man: No Way Home," might just be that special something. The film managed to secure a $600 million...
Ella Smith, Staff Writer/Social Media Manager
December 14, 2021 • No Comments
  In the U.S., anyone under the age of 17 must be accompanied by a parent or guardian over the age of 21 to watch an R rated movie. In my opinion, people 16 and older should be...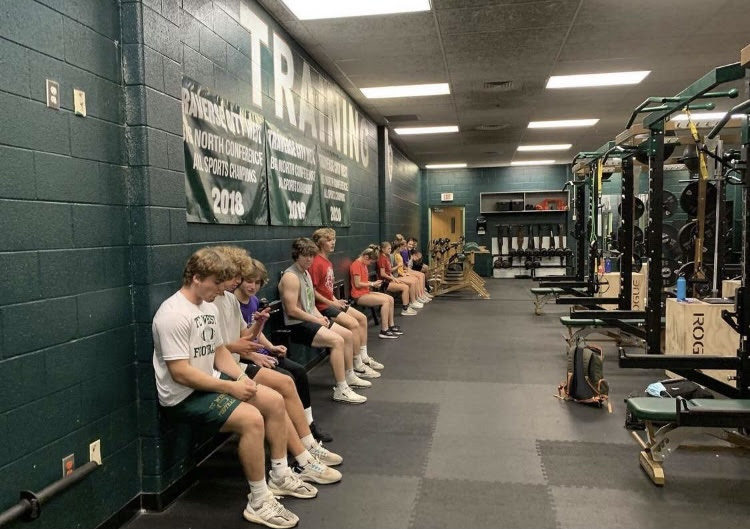 For athletes, the first fall of snow brings in more than just winter; it signals the start of winter sports. With basketball, skiing, wrestling, hockey, and bowling taking place,...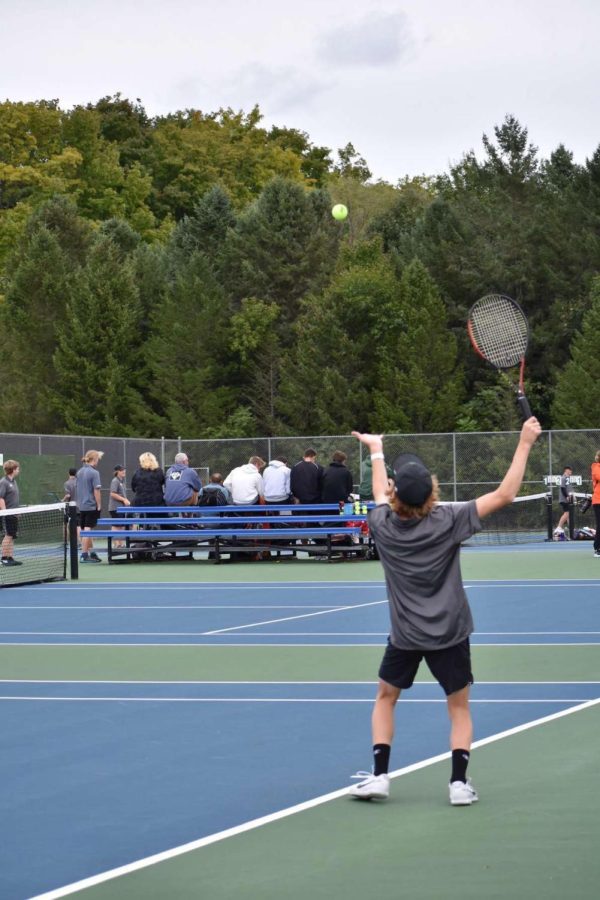 As fall sports start to end during the month of October, the boys tennis team also finished up at their regionals tournament in Grand Blanc, Michigan. This past spring, many...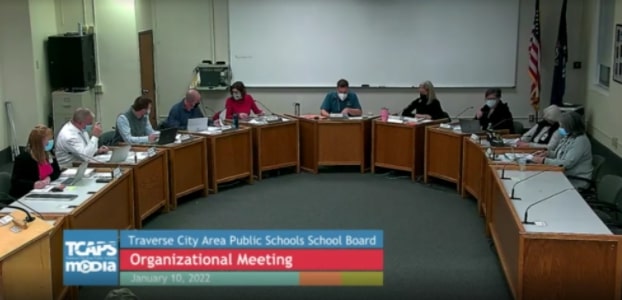 On Monday night, Jan. 10, the TCAPS school board re-evaluated the COVID-19 protocols that were implemented throughout the district at the previous board meeting. Board members...
Ava Nelson
, Staff Writer/Graphic Designer •
December 8, 2021
  Panic rises in the United States as the Omicron variant moves over from Europe and Africa. The variant was first identified in Botswana and South Africa and has moved into several...
  Roe v Wade is a monumental case in American judicial history. Roe v Wade marked the point when innocent lives can be squashed on a whim. The topic of abortion has a thin...
Traverse City West Senior High

42

Jan 14 / Boys Varsity Basketball

Traverse City West Senior High

30

Jan 13 / Girls Varsity Basketball

Traverse City West Senior High

0

Jan 8 / Boys Ice Hockey

Loading ...