Alyssa Masiewicz, Editor-in-Chief
June 10, 2021 • No Comments
   On May 14, Gov. Whitmer lifted the mask mandate for all fully vaccinated people (two weeks after the second vaccination dose). On July 1, all COVID restrictions and mandates will be lifted for everyone in the state of Michigan.     Many...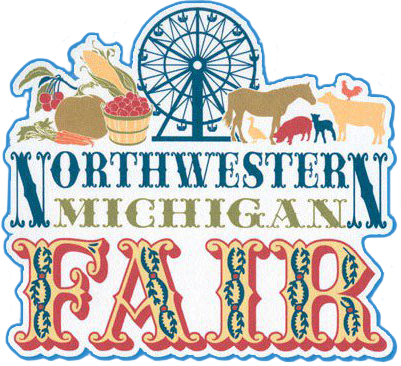 Ashley Mcfadden, Editor
June 9, 2021 • No Comments
  Despite most major events that would draw tourists to Northern Michigan being canceled for a second time, the Northwest Michigan Fair is still planning on holding their typical events the week of Aug. 8-14. Though the events...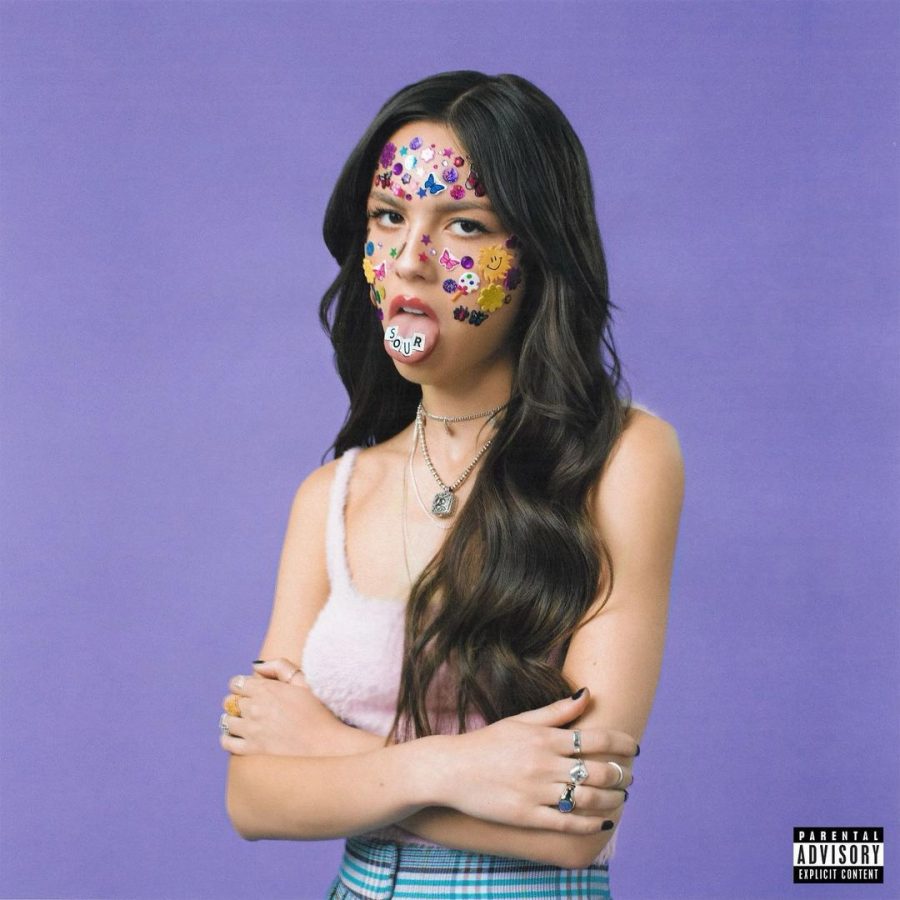 Isabelle Baumann, Editor
June 16, 2021 • No Comments
On May 21, 2021 Olivia Rodrigo released her debut album "SOUR," an alternative rock masterpiece that quickly ascended to number one on the Billboard 200. Rodrigo first gained popularity...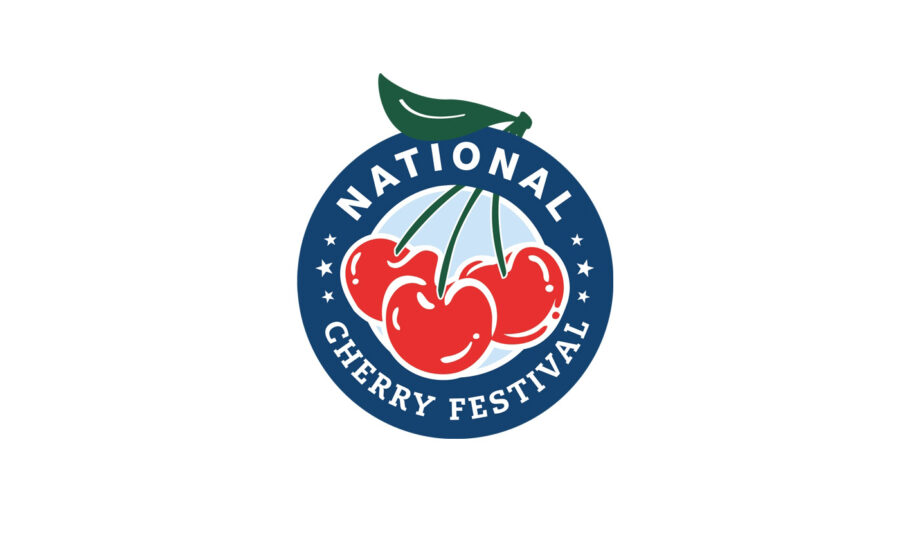 June 11, 2021 • No Comments
   The National Cherry Festival is an annual tradition that has been a part of of Traverse City since 1925. Last year it was cancelled for the first time since World War II...
Ava Whinnery, Staff Writer
June 16, 2021 • No Comments
   Students go into cosmetology school for different reasons. Senior Izabella Bielski does all the makeup for the theatre department at West Senior High School. She...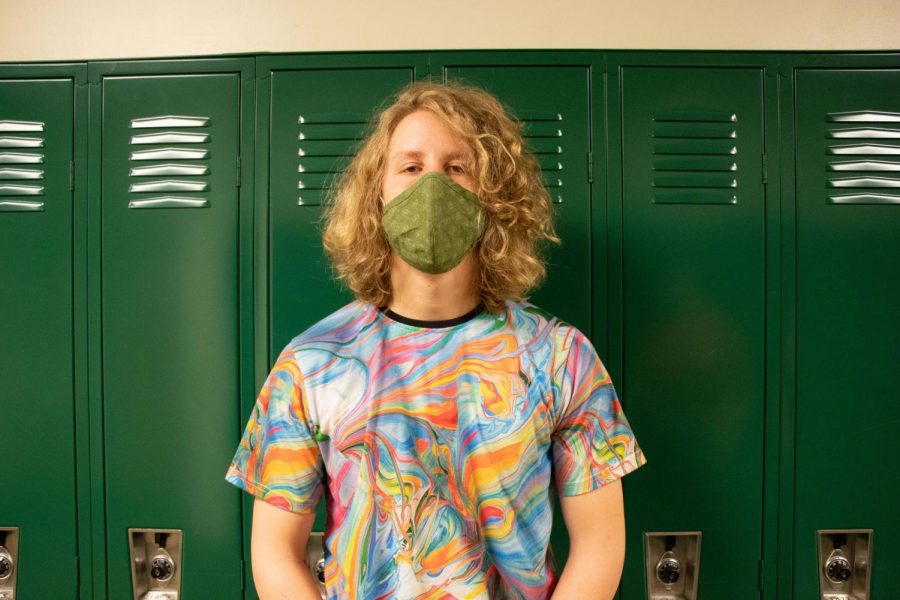 June 15, 2021 • No Comments
  Student governors and the senate have an important job keeping the school in shape, specifically when it comes to helping out the community, trying to improve the student body,...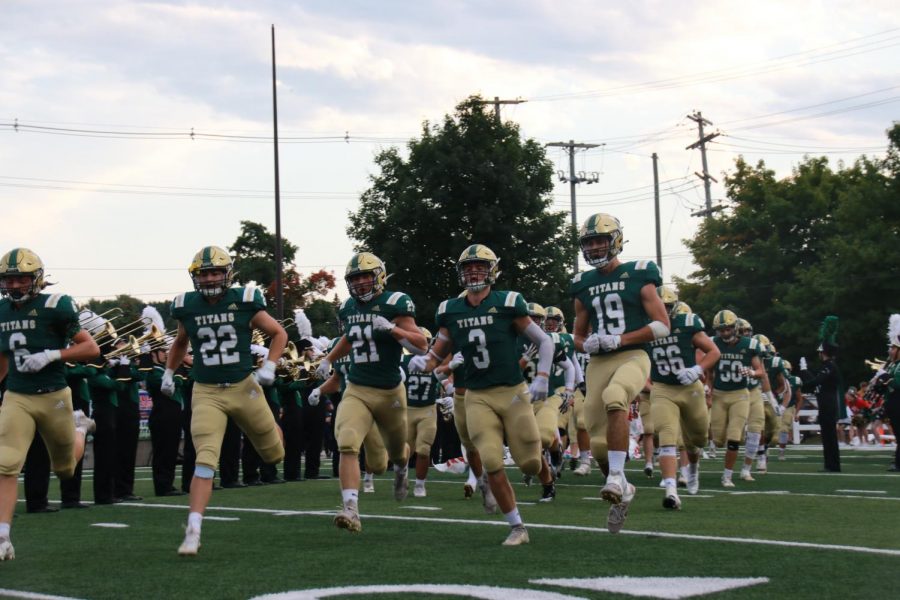 Alyssa Masiewicz, Editor-in-Chief
September 23, 2021 • No Comments
   On Friday, Sept. 17, the stands of Thirlby Field were packed with students and community members to watch the cross-town rivals, West and Central, face off on the football...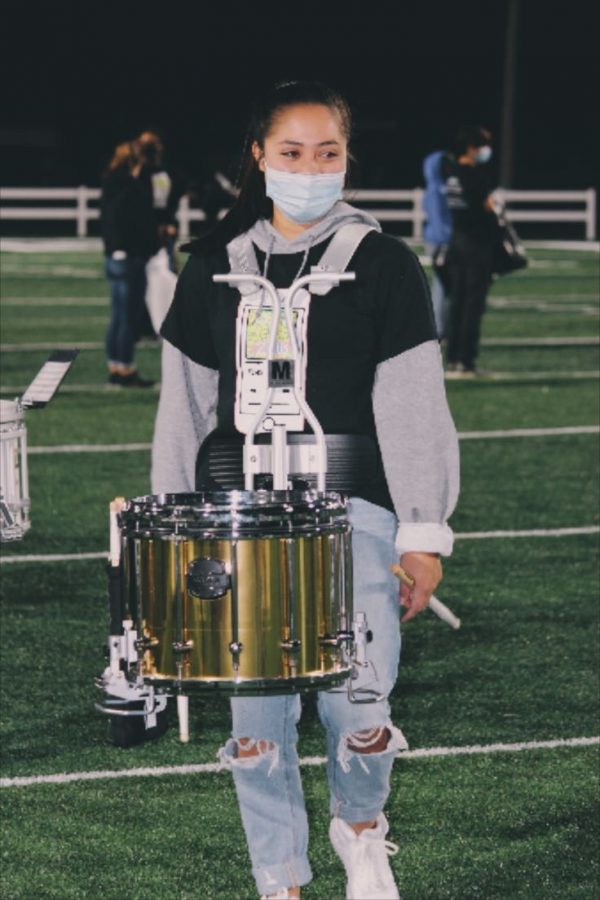 Riley Ashbury, Editor
June 1, 2021 • No Comments
Managing your time for school while in sports and doing extracurriculars has always been difficult but for Alysha Haight, all she's done is excel in the opportunities that she's...
Traverse City West Senior High

2

Sep 21 / Boys Varsity Soccer

Traverse City West Senior High

14

Sep 17 / Varsity Football

Traverse City West Senior High

3

Sep 15 / Girls Varsity Volleyball

Loading ...