The school year is coming to a close with summer break on the way and students and staff are preparing for the following school year. Student senate holds a prominent part in organizing school events and inspiring school spirit,...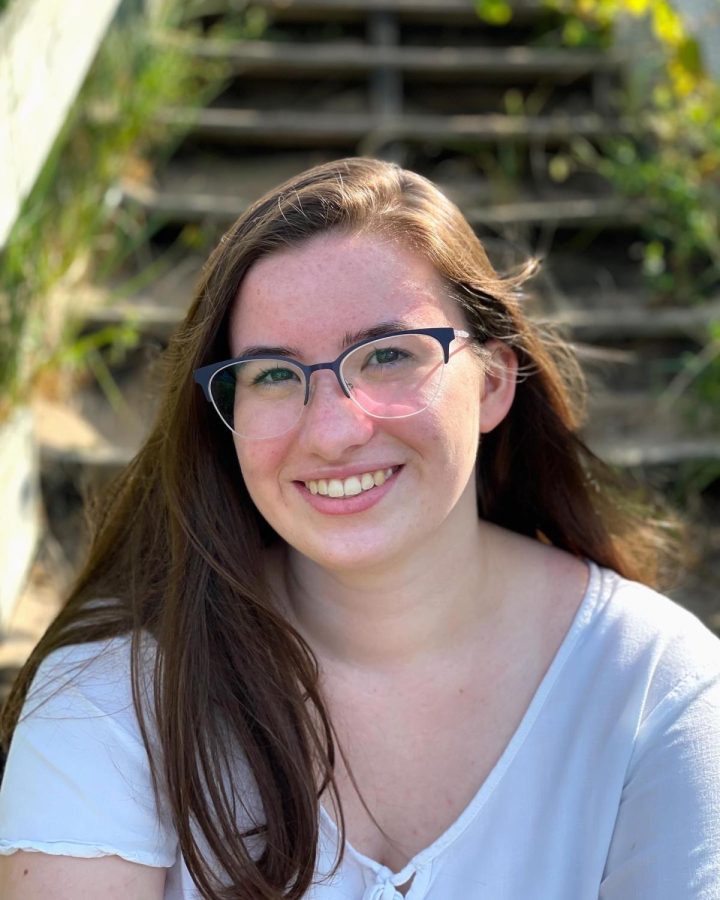 When I joined the Occidentalist my sophomore year I had no idea what I was getting myself into. In reality, I only joined because I knew it would look good on my transcript. On our first day when Ms. Humphry asked us what...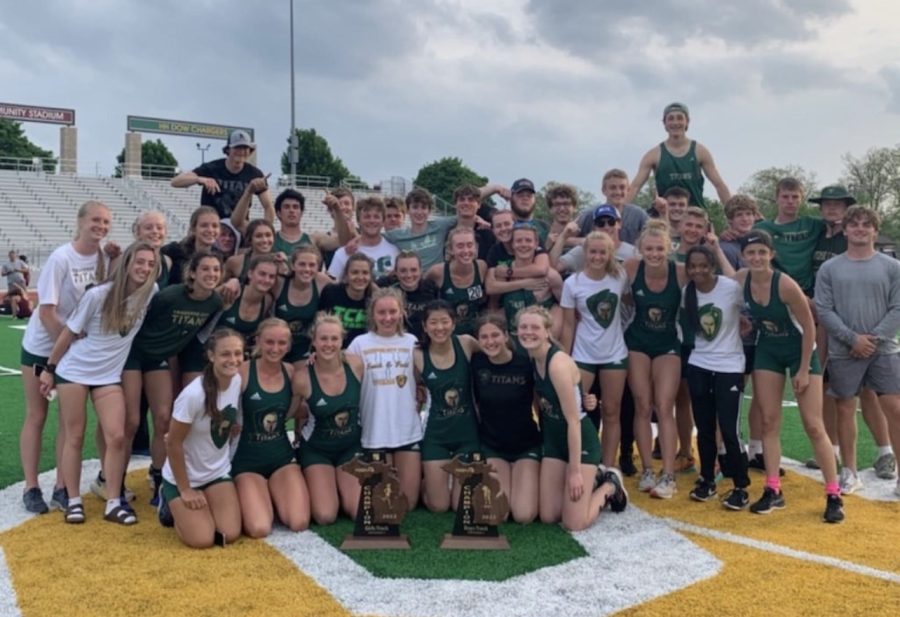 Track and Field overall for both the girls and the boys team were very successful this season. Both were regional champs, Big North Conference (BNC) champions, and placed well...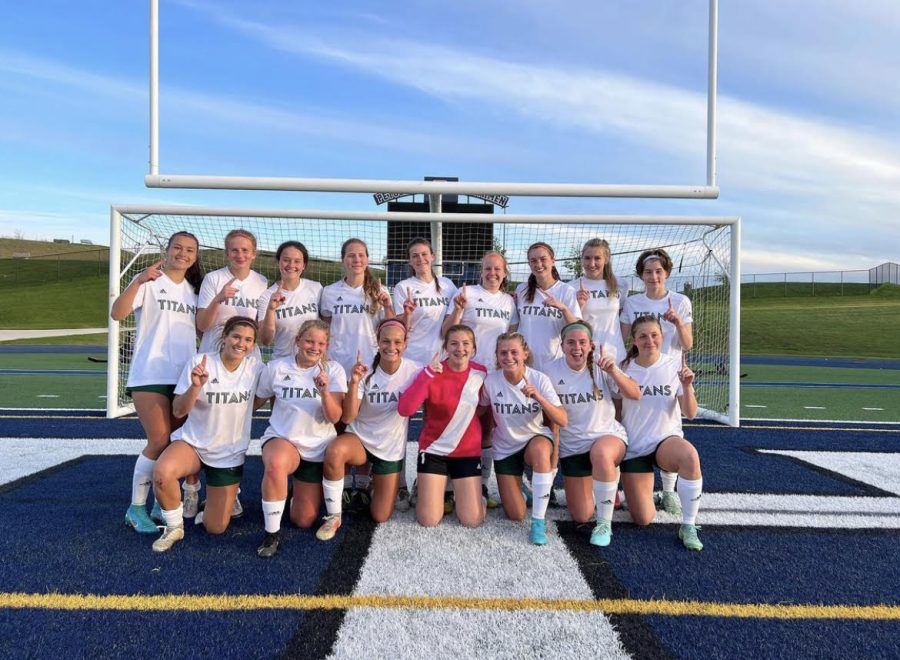 Most spring sports have finished up their seasons by the end of May, but girls soccer is still going strong, defeating Alpena on Tuesday to bring them to the district finals....
  With summer just around the corner, people are starting to plan their summer activities. With school over and warm weather beginning, finding fun ways to spend the summer can...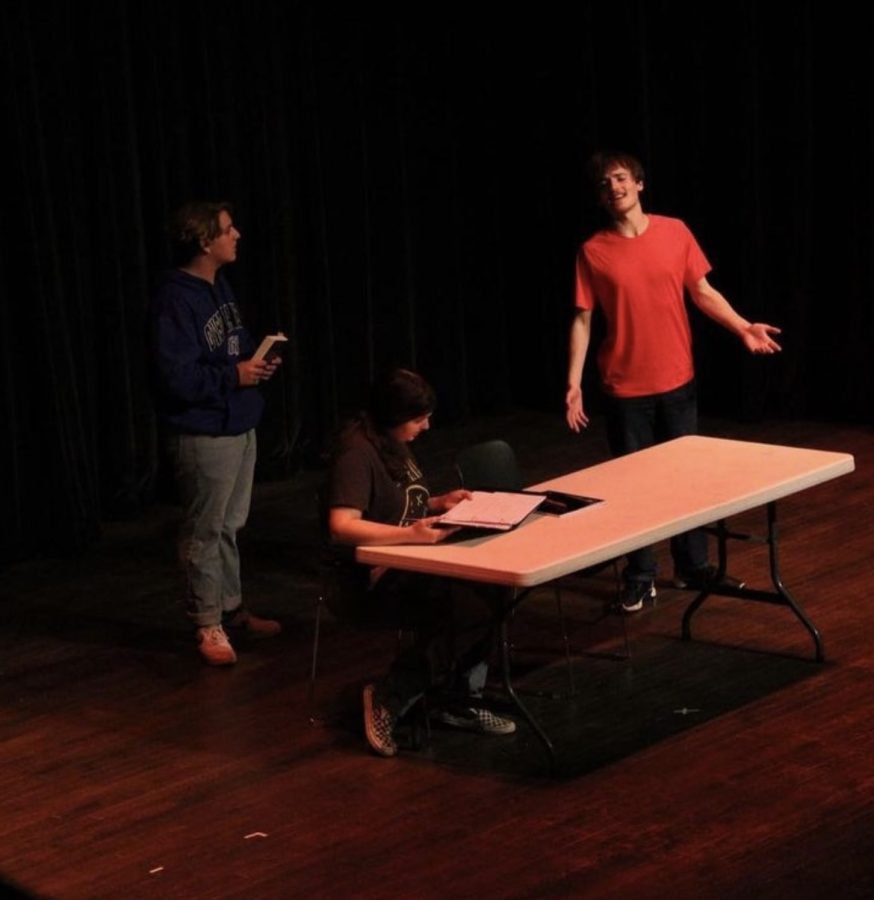 Senior Sara Bagley was in the middle of a rehearsal as a performer in the musical "Mamma Mia" when she was informed that the play she wrote would have the opportunity to...
Traverse City West Senior High

4

Jun 27 / Girls Varsity Soccer

Traverse City West Senior High

3

May 31 / Girls Varsity Soccer

Traverse City West Senior High

21

May 20 / Boys Varsity Lacrosse

Traverse City West Senior High

13

May 10 / Boys Varsity Baseball

Traverse City West Senior High

3

May 10 / Girls Varsity Softball

Loading ...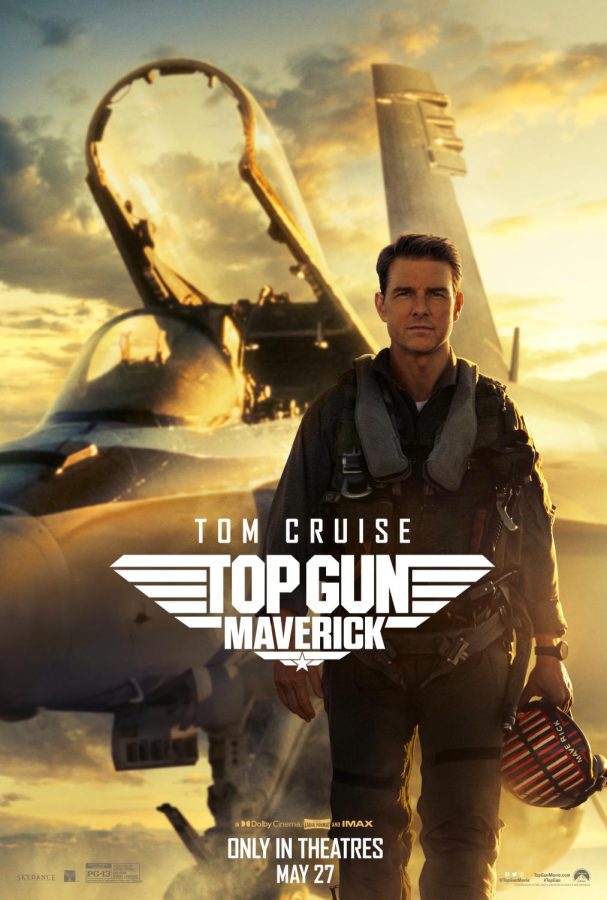 After 36 years of anticipation, Tom Cruise returns to the big screen as Pete "Maverick" Mitchell in "Top Gun: Maverick." The film is a continuation of its original,...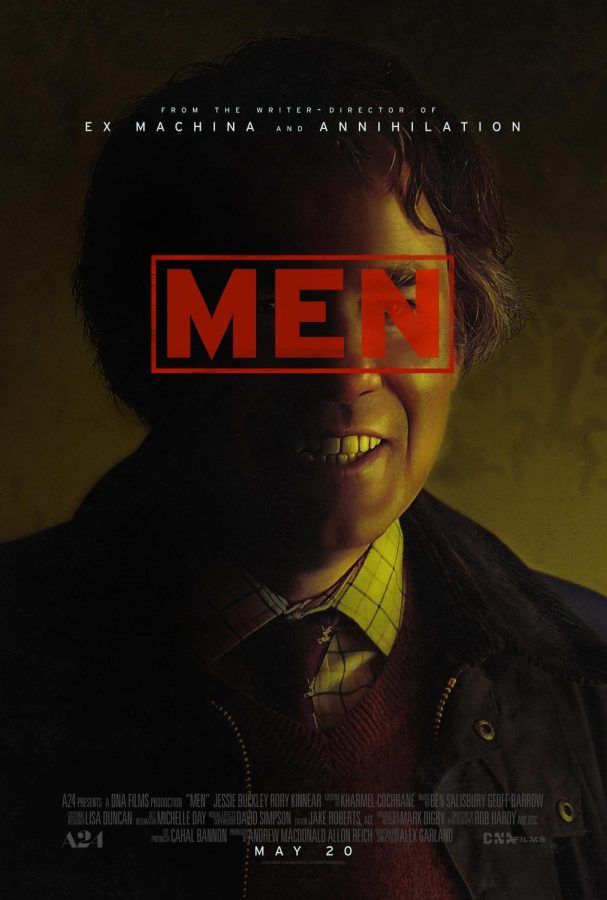 Men hurt women. This is the argument that Alex Garland attempts to produce as he stumbles through his 2022 A24 film, Men. Garland presents an "elevated horror" that is seen...