TCAPS Changes Transportation Schedule for the Week of Jan. 31
In response to a severe transportation staff shortage, TCAPS decides to change the transportation schedule
  On Jan. 30, Traverse City Area Public Schools (TCAPS) made the decision to change the transportation schedule for the week of Jan. 31 due to a transportation staff shortage.
  "We have been extremely fortunate to run at full capacity this entire year, but have planned for the current situation should it arise," said superintendent John VanWagoner in an email to students and parents. "All schools remain open for face-to-face instruction during this transportation schedule change."
  On Jan. 31, Feb. 1, and Feb. 2 there will be no transportation available for east side secondary students, which includes East Middle School, Central High School, and TC High. On Feb. 3 and Feb. 4, there will be no transportation available for west side secondary students, which includes West Middle School, West High School, and TC High. All elementary schools will continue as normal.
  Some community members and parents/guardians of students are upset following the decisions that TCAPS has made.
  "I want the kids to be in-person, face-to-face but this is horrible," Megan Spohn-Blackport said on a TCAPS Facebook post. "So much disrespect for families who rely on transportation."
  While some are upset with the decisions, others are appreciative of the TCAPS staff and are hopeful things will be on track soon. Others suggested TCAPS move to virtual learning for the days the district can not provide proper transportation.
  TCAPS hopes for transportation to return to normal on Feb. 7.
Leave a Comment
About the Contributor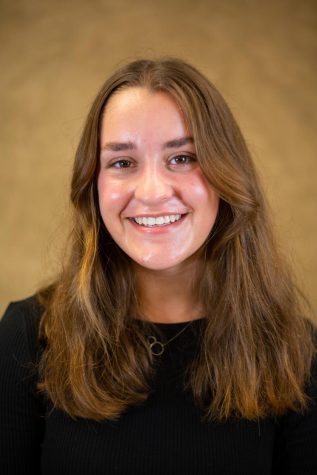 Alyssa Masiewicz, Editor-in-Chief
Alyssa Masiewicz is a senior and has been on The Occidentalist staff for three years now. She was on the Editorial Board her sophomore year and worked...