New Governor Prepares For New School Year
Zack Featherstone hopes to have a normal school year and bring back school spirited events
  Student governors and the senate have an important job keeping the school in shape, specifically when it comes to helping out the community, trying to improve the student body, or to make the school a better place.
  "The governor has a couple of jobs, one of their jobs is to lead the senate's work. The senate's work has two parts, to be safe and provide service in the community," principle Joe Esper said. "Another job the governor has is they act as a spokesperson by my side for the school board meetings." 
  Unfortunately, governors do not hold that position past their senior year, but they make great use of the time they have to fulfill their duties. 
  "Next year, since everything was kind of ruined by the pandemic and all that, my whole running basis is that I wanted to become the governor to really emphasize all the school events like football games, dodgeball and stuff like that. I really want to make those even better than they were in the past just because the school needs some more school spirit," the new governor, junior Zack Featherstone, said.
  Each year a new governor is chosen to replace the previous one, who is moving forward in their lives. With each new year there are new improvements made throughout the community and school.
  "It really depends on their leadership styles and kind of about what is going on at the time. I've seen many different governors be good at many different things. They improve on engaging in different activities, but this year wasn't a good year due to COVID, because 90 percent of what was brought to me was declined due to COVID protocols. They still do a great job maintaining the service part of the senate though," Esper said.
  Along with improving the school, there are many other benefits the governor gets to encounter along their journey.
  "I became interested in governor pretty recently. The governor my sophomore year was Aiden Griggs [and] I was pretty close with him and he had a big influence on me, so I would say that was when I decided I wanted to run for governor," Featherstone said. "I really like getting to interact with a lot of different people. I'm like the face of the senate and I get to interact with everybody in the school. I'm excited to see what the future brings and all the amazing people I'll meet and possibly help."
About the Writers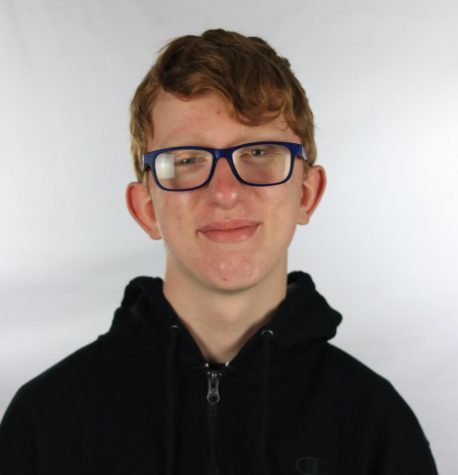 Austin Davis, Staff Writer
Austin Davis is a freshman and this is his first year in newspaper. There's nothing more enjoyable for him than reading a story he wrote himself. He...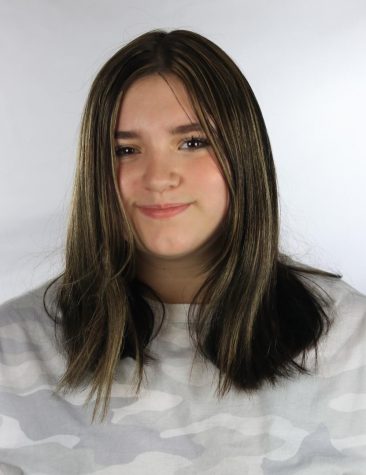 Ava Whinnery, Staff Writer
Ava Whinnery is a freshman and this is her first year in newspaper. She is a staff writer who enjoys the outdoors, shopping, cooking, and spending time...